Upcoming Meetings
Selectboard - 1st and 3rd Wednesday of each month at 7:00pm at the Town Offices
Planning Commission - 2nd and 4th Monday of each month at 7:00pm at the Town Offices
Auditors - generally meet the 2nd Monday of each month at 9:00am at the Town Offices
Cemetery Commission - Tuesday June 2nd, Tuesday July 14th, and Tuesday August 4th.  All meetings begin at 5:00pm and are held at the Town Offices.

Abbott Memorial Library Trustees - 3rd Monday of each month at 7:00 pm at the Library -

NOTE: June Meeting will be held on Monday June 29th

  

 Upcoming Events
Strawberry Supper - Saturday June 27th at the Town Hall, sittings at 5:00, 6:15, and 7:30pm. 
Special Town Meeting - Tuesday June 16th at 7:00pm at the Town Hall WARNING
Grievance Hearings - June 8th from 10:30am-2:00pm and June 9th from 4:00pm-5:30pm.
Bulletin Board
NOTICE:  A reminder that it is illegal to burn brush or have any outdoor fires without first being issued a burn permit from the Fire Warden Frank Perron.  Permits are only issued by the Fire Warden and only under favorable burning conditions.  Please contact Frank at 457-3402 before attempting any outdoor burns.
Grievance Hearings with the Listers are scheduled for Monday June 8th from 10:30am-2:00pm and Tuesday June 9th, 2014 from 4:00-5:30pm.  To schedule an appointment, please contact Becky at (802)457-3861 before June 3rd.  Please fill out an application form (below) and return it to the Listers Office by June 3rd.   2015 Grievance Application
Town Meeting 2015 minutes
School Meeting 2015 minutes
Dog Licenses: All dogs and wolf-hybrids, 6 months of age or older, must be licensed with the Town Clerk each year on or before April 1st. A current rabies certificate is needed for each animal. The rates for licenses before April 1st are $8 for neutered/spayed dogs and $12 for unaltered dogs, and after April 1st the cost is $10 for neutered/spayed dogs, $16 for unaltered dogs.  The license form may be downloaded here and mailed in to the Town Clerk's office with payment and a copy of the rabies certificate.  2015 License Form
Dump Coupons are available for $42.00 per 10-punch card. The price for the permit stickers is $20 for the first vehicle, and $14 for each additional vehicle per household. 2014-15 Permit stickers are available for purchase at the Town Office during regular business hours (MWF 8:30-2:30) and are valid through June 30, 2015.  New stickers for the 2015-16 year will be available for purchase at the end of June, and the pricing will remain the same.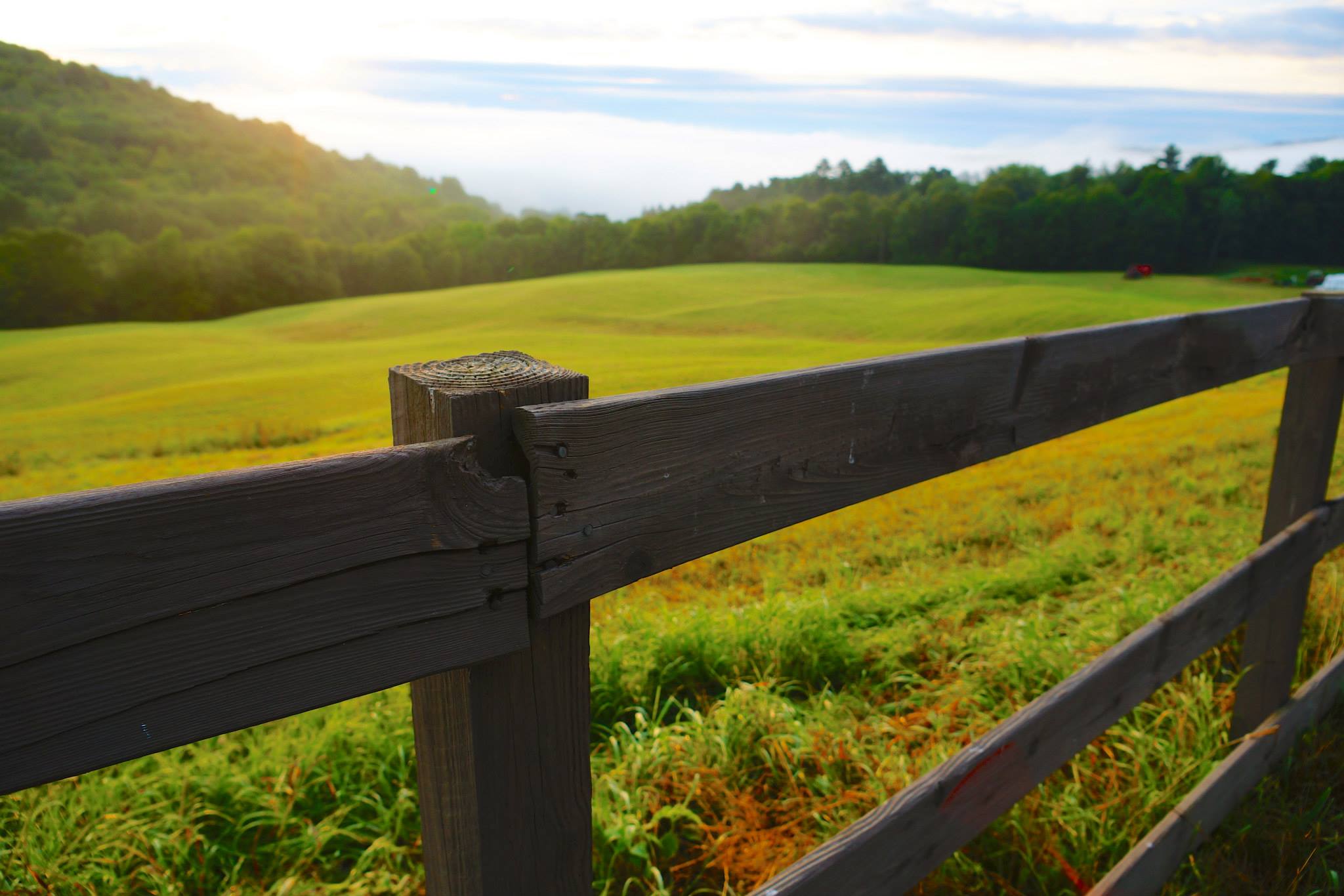 Community Announcements:
Strawberry Supper - Saturday June 27th at the Town Hall, sittings at 5:00, 6:15, and 7:30pm.  Tickets cost $12 for adults and $5 for children.  Call 457-1014 for reservations.



Kindergarten registration information is here!

If you would like to subscribe to the Pomfret email listserv (not an entity of the Town of Pomfret), follow this link for instructions: http://lists.valley.net/lists/info/pomfret

School Consolidation update from the Joint School Board, May 7, 2015